Enrollment will reopen in 2023

As a student you get lifetime access to learn on your own schedule.
This course is for you if you...
Own a tarot deck or plan on purchasing one, but don't know where to start learning the basics.
Have read a few books on Tarot, but feel overwhelmed with all there is to learn, from remembering all the meanings to implementing techniques.
Already know the basics, but want to expand your current knowledge and get focused on developing your own style of reading.
Want more confidence reading for yourself, family or friends.
Available in days

days after you enroll

Introductions
Available in days

days after you enroll

Getting to Know the Cards
Available in days

days after you enroll

Reading the Cards
"Alison is not only incredibly intuitive she is an absolute blast! Her warm energy is a delight to be around and her messages are sooo relatable and on point."
- Rema-Lian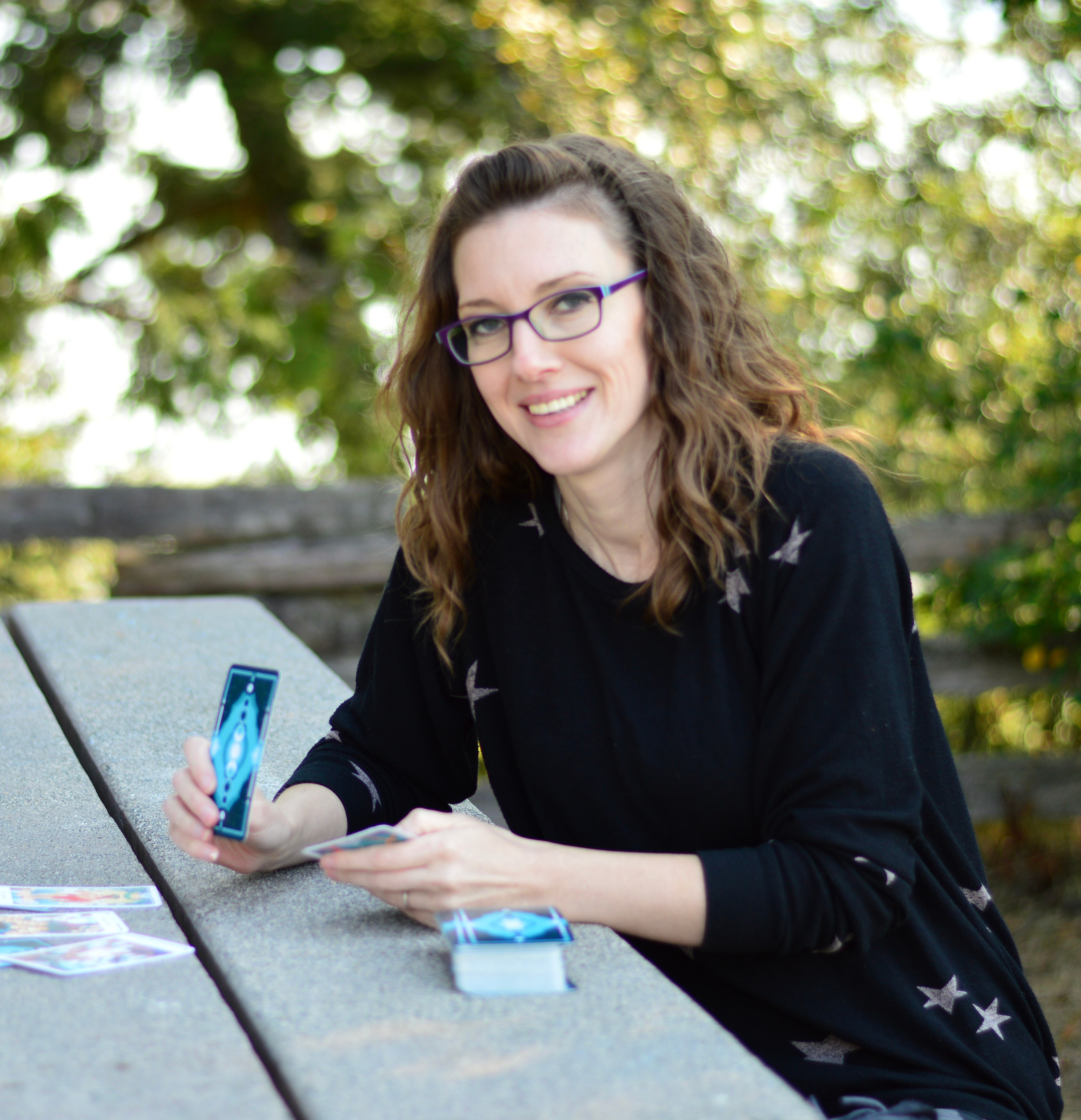 Hi, I'm Alison, the nerdy cartomancer!
I've been a student, practitioner, and instructor of Tarot for over 25 years. I've read at corporate parties, bridal showers, birthday parties, psychic fairs and even comic-cons! I've worked as an employee reading cards on websites as well as at local metaphysical shoppes. In 2015, I opened my own brick-and-mortar-turned-online Tarot practice.
Believe it or not, I was once a beginner just like you! After 25 years of study and professional experience, I've acquired many tips and tricks to help me connect with the cards to provide more insightful readings for myself and others. I'm excited to share my knowledge and expertise with you as you embark on your own Tarot journey!
"Alison provides gentle, insightful and profound guidance through her tarot readings! And I am thankful for the ongoing support Alison provides to her followers on her media channels."
- Michele
FAQs
Q: I've already taken a beginner tarot course from another instructor. Will you teach the same things?
A: If you still feel like a beginner, you can learn something from this course even if you've taken another course from someone else.
I've taken many courses and workshops from many different instructors over the years, and my experience as always been that there is always something new to take away even if the topic is the same. Different instructors have different experiences and perspectives that can enhance your own knowledge and learning experience. Learn from as many instructors as possible and stick with the ones you like most.
Q: What is the class schedule? What if I cannot make all the sessions?
A: The course lectures are all pre-recorded so you can consume all the course content at a pace and on a schedule that suits you best.
Q: Will your course still be available after September 3?
A: The course will be accessible for life only to those who purchase on or before the September 3 deadline. The course closes for enrollment after that. It may be another year before I open it to new students again.
Q: Can I pay with e-transfer?
A: YES! Send an email to [email protected] with your request to pay by e-transfer, and we'll get you set up with the course content.
Q: Since this course isn't taught live, how can I contact the instructor if I have questions about the lessons or course material?
A: You can leave a question or comment directly on the lesson page, and I will reply. I can also be contacted through our private Facebook group or by email. Links will be provided at checkout.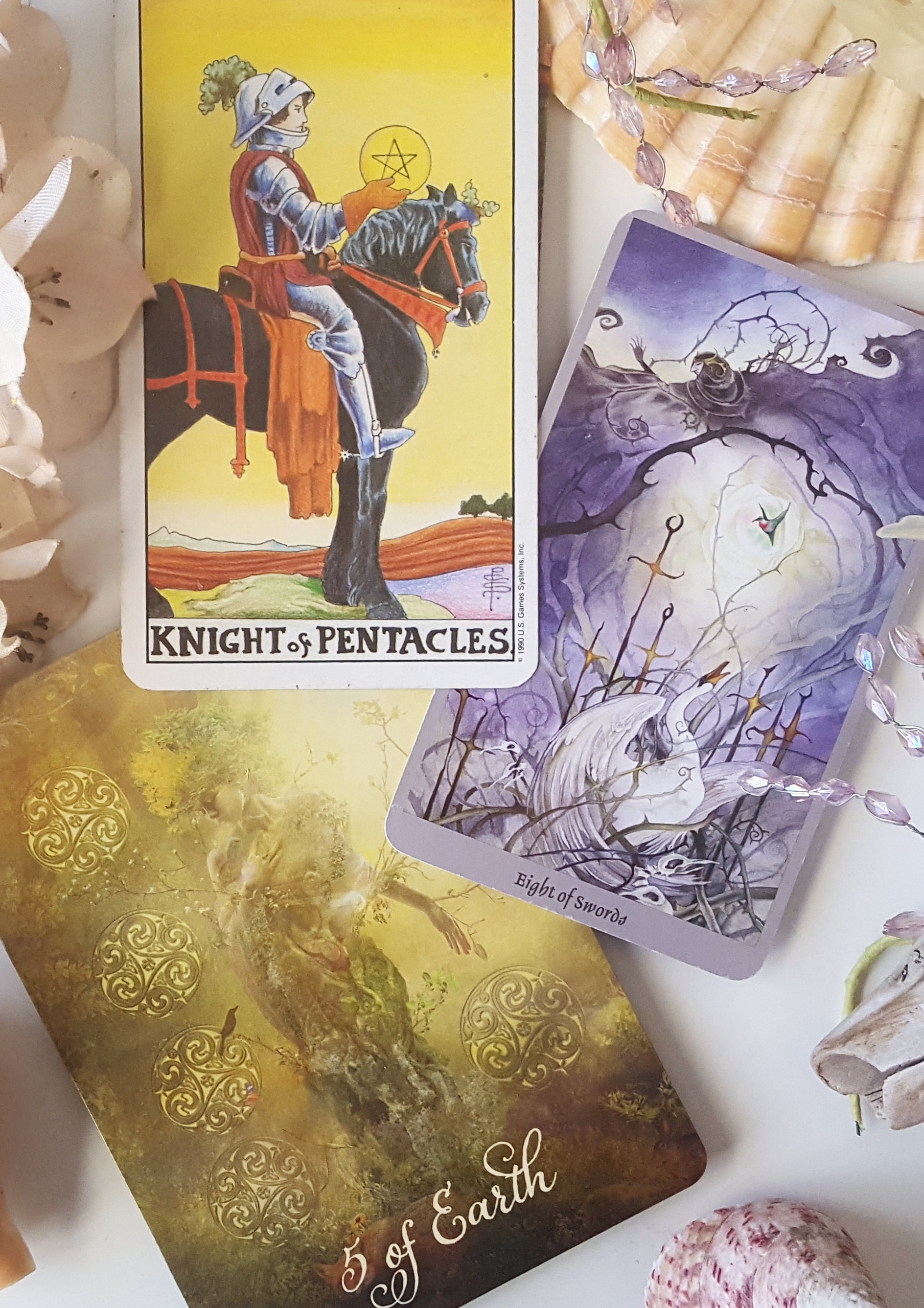 Check your inbox to confirm your subscription